Discover the gastronomy of the Périgord region.
Le Mirandol invites you to discover the flavours of our terroir. Our traditional recipes cooked with fresh local products.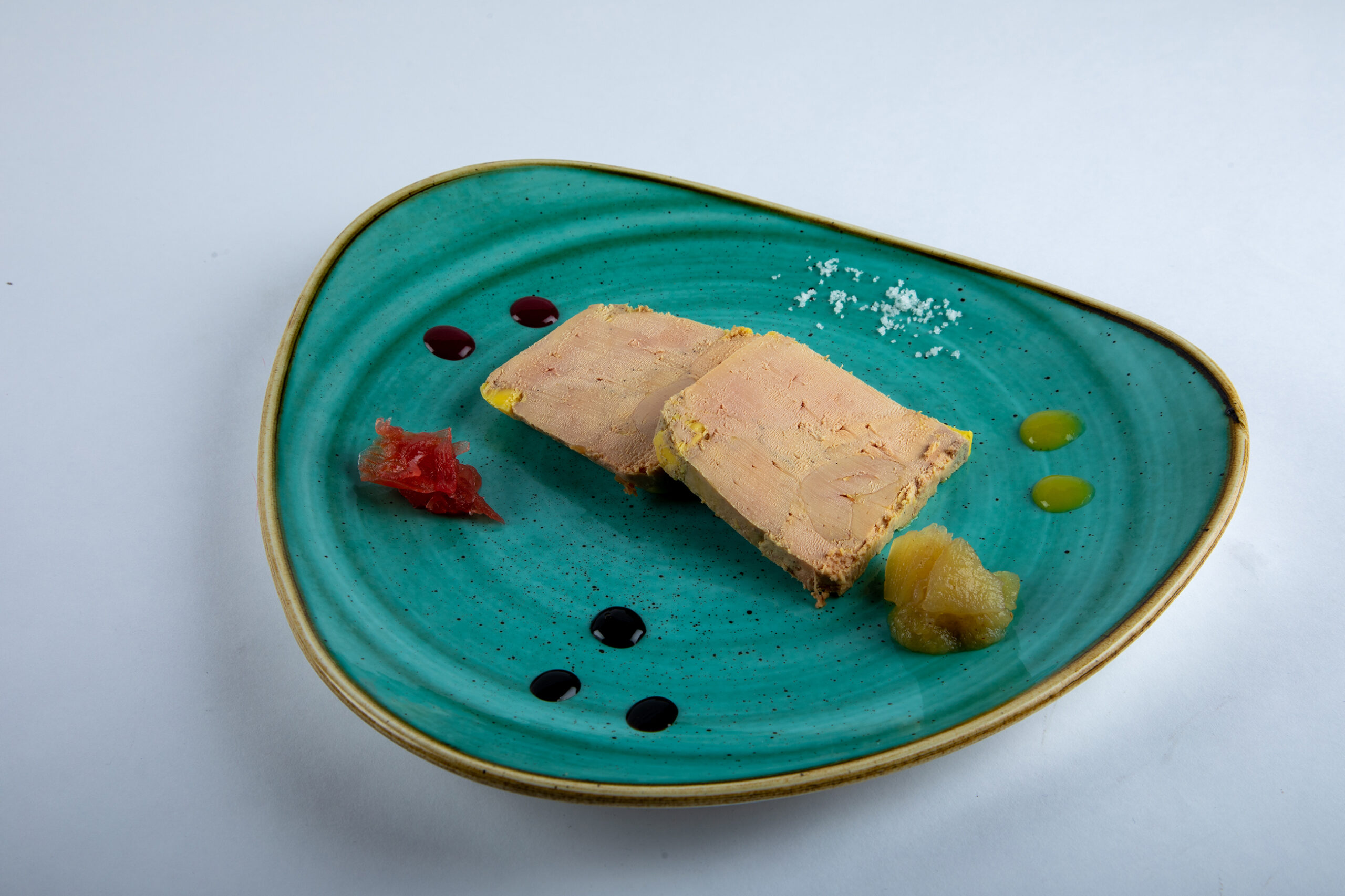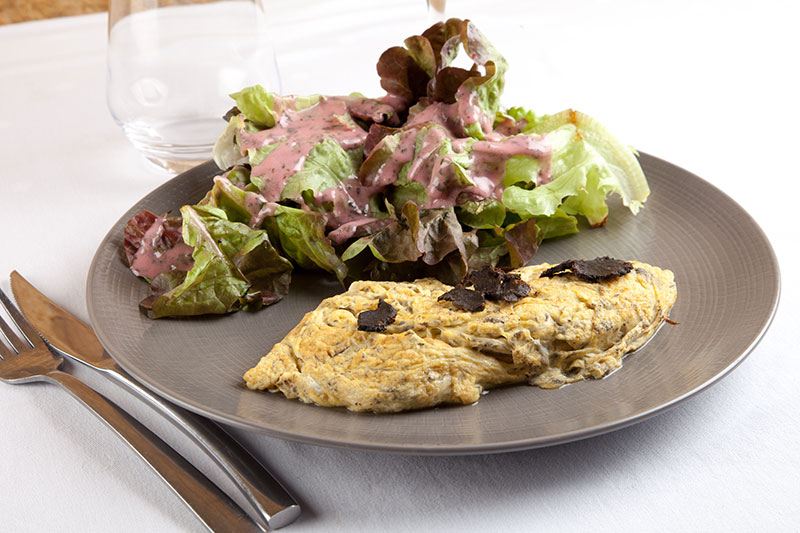 Soup of the Day 9,50€
The discovery plate of Périgord foie gras (block of Périgord duck foie gras, terrine of homemade duck
foie gras, Perigord foie gras escalope) 19,50€
Salad with Dried Duck Breast, Pan-Fried Duck Liver and Walnuts 18,50€
Salad of three hot AOC Rocamadours on Toast, honey and nuts 14,90€
Black truffle from Périgord Omelette 24,00€
Omelet with Ceps  Mushrooms 12,50€
Omelet with Chanterelle Mushrooms 12,50€
Stew of Beans and Duck Leg 15.90€
Preserved Duck Leg with Ceps Mushrooms 14.90€
Duck Breast with Truffle 16,90€
Chicken with Cahors Wine 13.90€
Sweetbreads with morels 30.00€
Fillet of Beef with Foie Gras 35.00€
Salmon Marinated and smoked by us with beech wood cares 14.50€
Périgord Trout  with chef's sauce and Rice 17.50€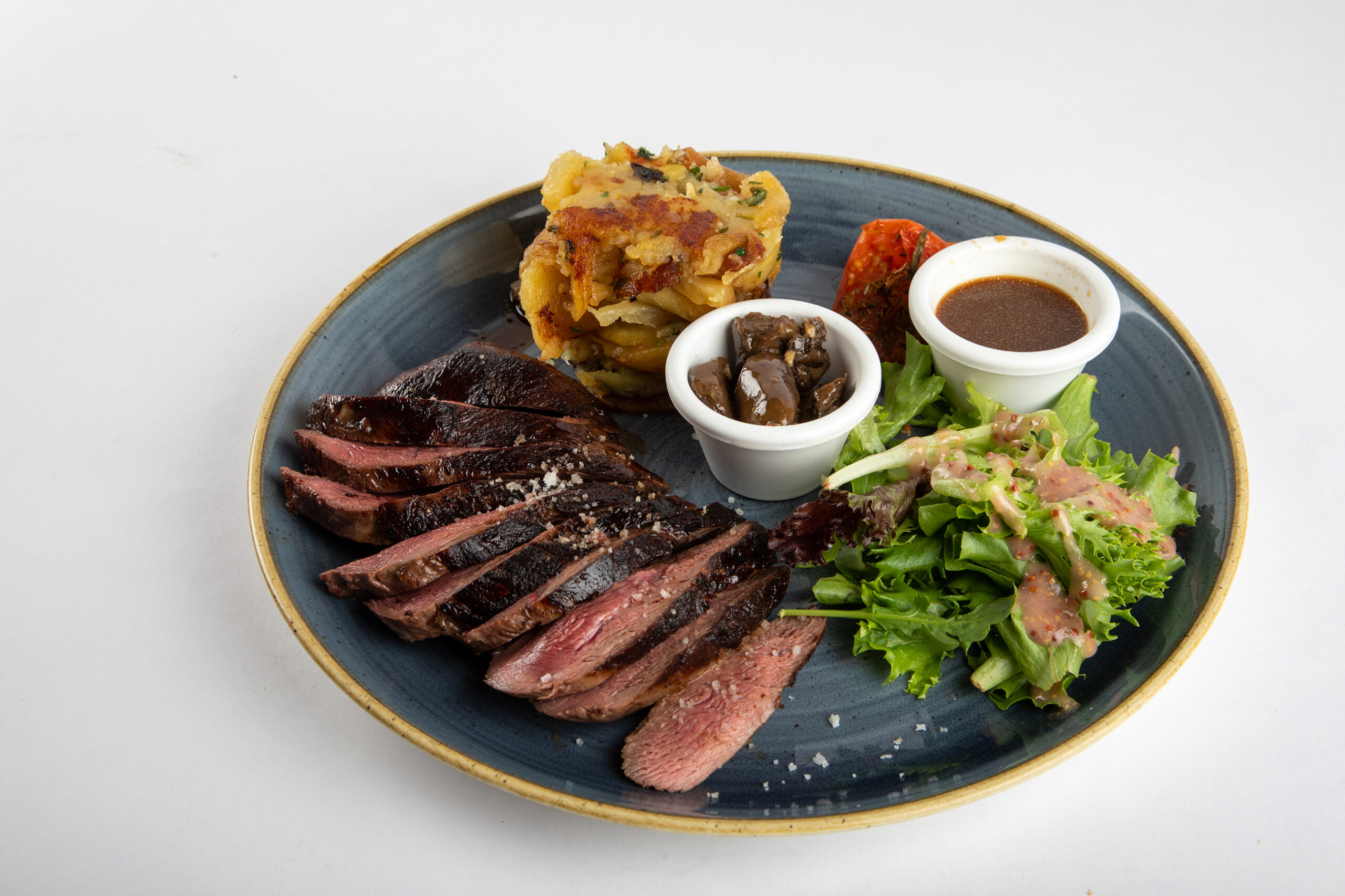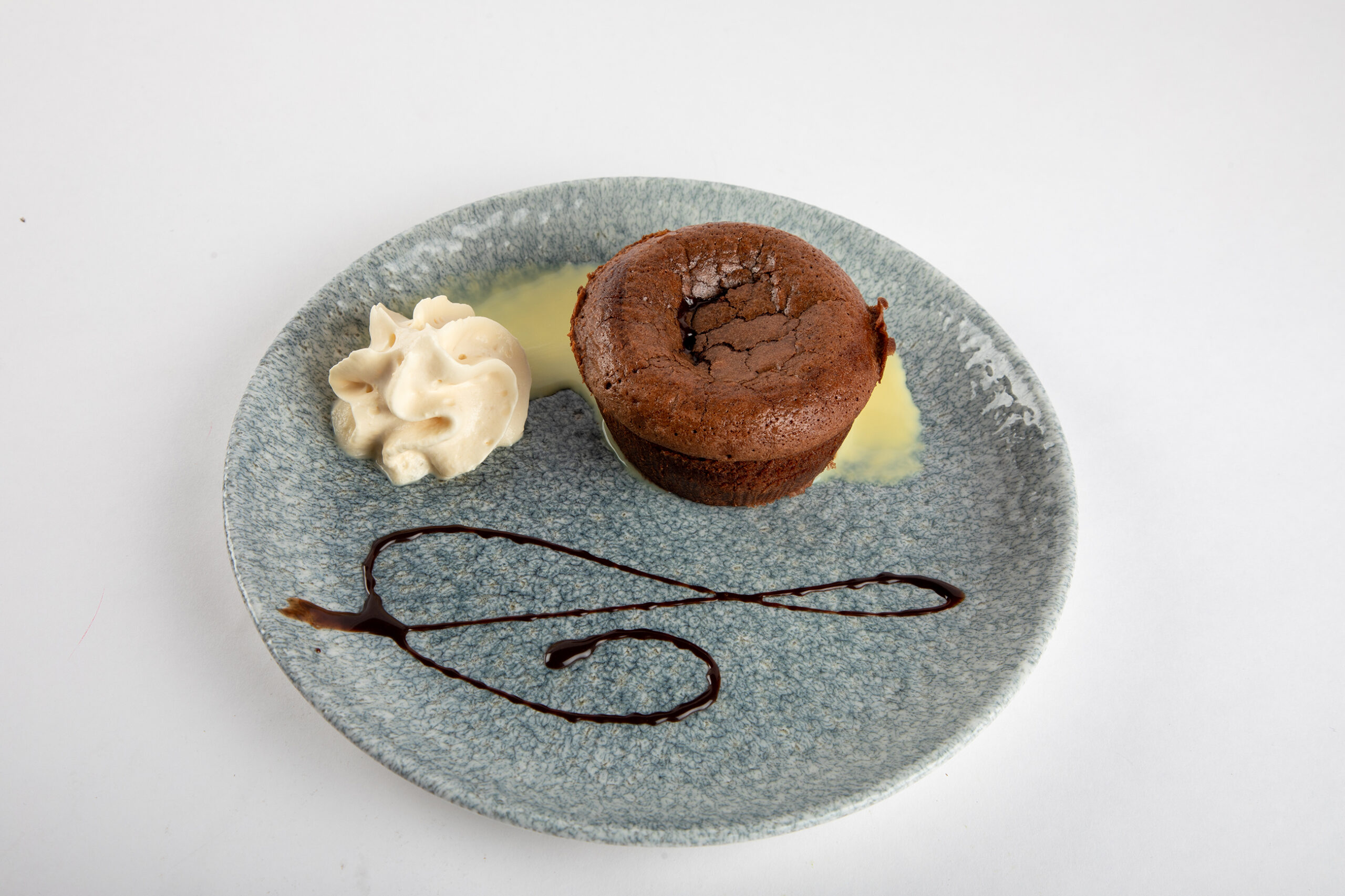 Home-Made Walnuts Tart 6,80€
Gourmet coffee 8,50€
Home-Made Lemon Tart 6,80€
Home-Made Caramel Custard 6,80€
Home-Made « Fondant » Chocolate Pudding 6,80€
Roland Manouvrier Ice Cream or Sorbet (2 scoops) 5,50€
We can elaborate special menus for groups on demand.